Gunnar, you are in the best place to be. You are loved and will be taken care of by the best people and vets.

Gail, Josie and Oliver


No more suffering, sweet boy...you're in the fold now!
Love, the BRAT PAK 5



What a beautiful boy. Wishing you the best.
Love Len & Susan


In memory of Radar & Rowdy. Hope you get well soon!
Karen H.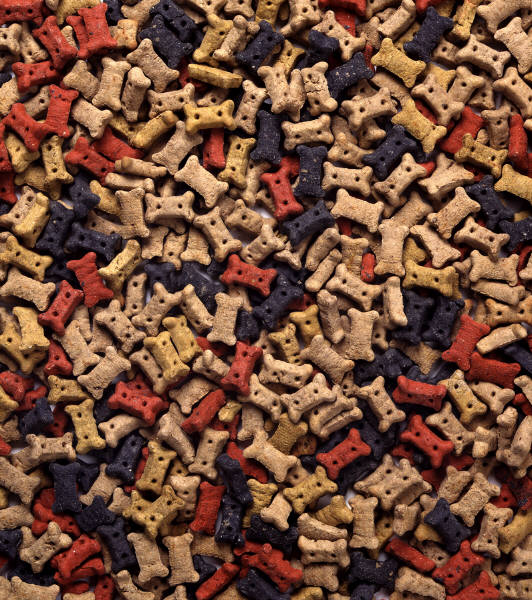 Gunnar--We love you and miss you sooooo much. Sending kisses and snuggles your way! Love, Grandma April & Mommy Shay
(shelter volunteers)


A special gift from
April E.
(shelter volunteer)




Gunnar, you're in good hands now! You have the cutest face and Harmony & I couldn't resist helping you. Get better real soon.
Harmony & Claudia


Sara, Steve, Stanley
and Speagle