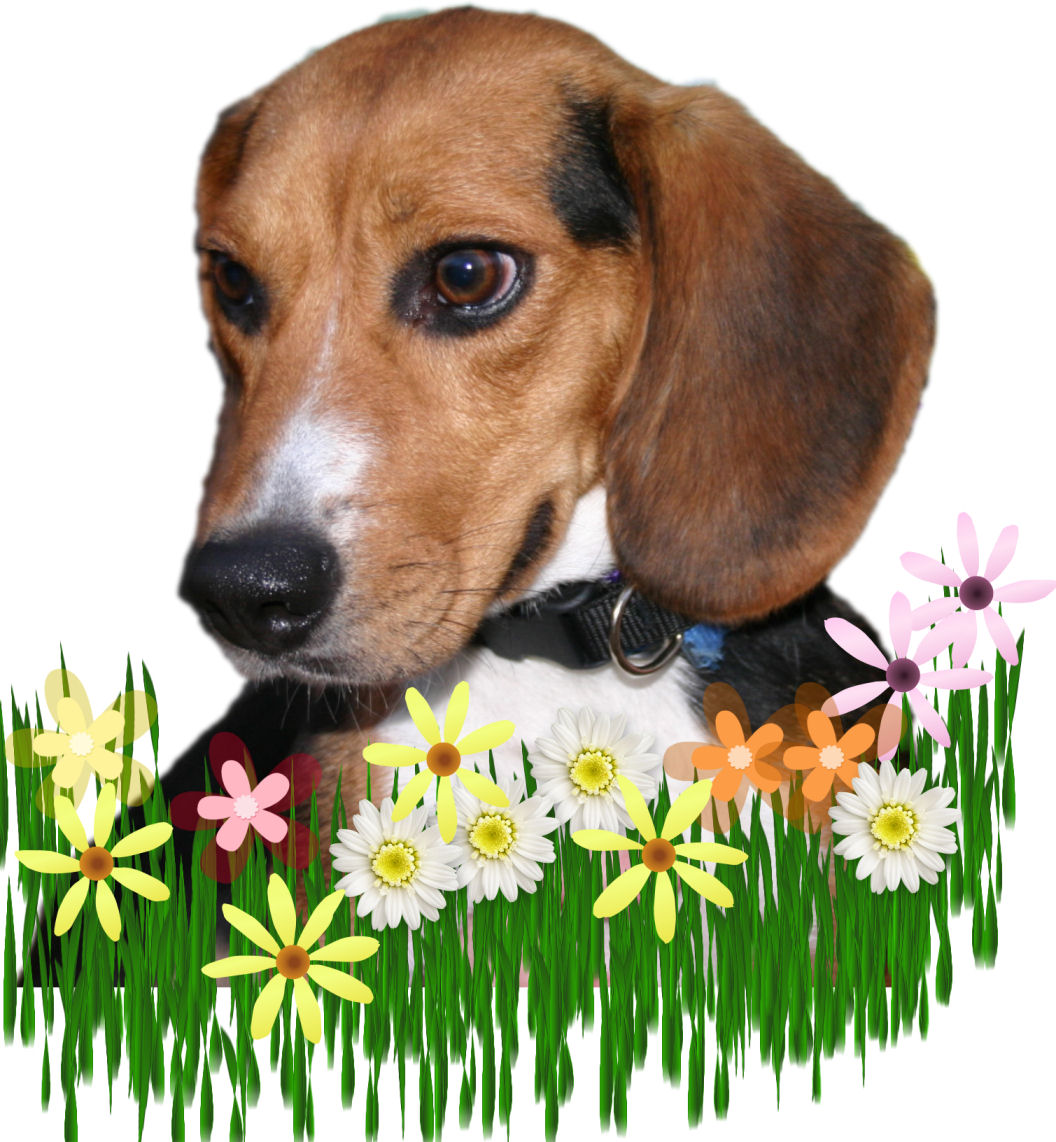 "Tracker"


(This symbol denotes a CBR Rescue Beagle)
~March 24, 2005 - October 4, 2006~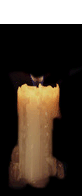 To post a tribute only, click here.
To make a memorial donation in Tracker's honor, click the beagle angel: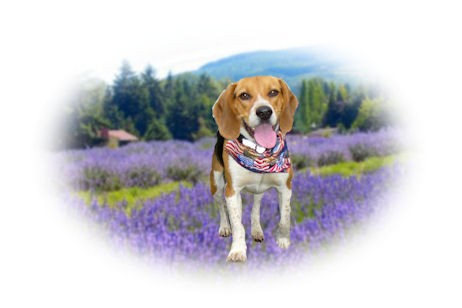 "Samson"


(This symbol denotes a CBR Rescue Beagle)
~March 8, 2006 - November 15, 2007~
A Sad Goodbye
You arrived at CBR in the winter cold of December, a beautiful, 6-month-old named Samson. We found wonderful foster homes for you with Nick, Cheryl, and Sherlock, then eventually with Jann, Amber, Napo, Keep'er, QT, 22, and Kerby. We did not understand then, nor do we understand now, the depths of your wounded soul and your troubled mind. How could one so young be anything but happy, silly, mischievous, wonderful? You wanted so badly to be a good dog and most of the time, that is what you were—a good dog; no, a great dog.
Someone, somewhere in your short life failed miserably as a human being and irreparably damaged that which wasn't theirs to hurt. They took away your innocence and left in its place a tormented being in search of a cure for your demons. You wanted the answers to the unasked questions lurking in your soul. Those of us who wanted to help you, could not find those answers either, although everything possible was done to seek out the solution.
After months of intensive training and love, a wonderful home was found for you with Carolyn and Dave, where we all hoped you would be able to at last find peace and happiness. Unfortunately, your past was too much for you to bear and in many ways, you were telling us that the time had come for us to let you go. Please know that the decision that was made for you has been devastating for us all. Many, many tears have been shed and many more will continue flowing each time we think of you and those like you whom we cannot help. Sometimes it feels like we have failed you, but deep down we know that there was nothing more we could have done for you. You were sent on your way with much love from all of us—in our minds, you were wrapped in our arms and held tightly in our hearts.

Rest in peace, dear Samson. You are now free to run and play, unfettered from whatever it was that we couldn't heal while you were with us. Until we can all be together at the Rainbow Bridge—peace to all who have crossed and peace to those left behind who will continue helping other beagles in need of rescuing.
CBR West Directors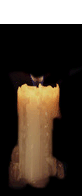 To post a tribute only, click here.
To make a memorial donation in Samson's honor, click the beagle angel:


"Sylvester"
February 3, 2008
He was the beloved kitty of Tim & Frank.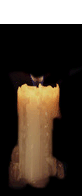 Memorial Contributions in Sylvester's honor have been received by:

"Godspeed, Sylvester. Wait and watch for your dads. You will be missed and are loved." - Gail Wilkening
To post a tribute to Sylvester, click here.
To make a memorial donation in Sylvester's honor, click the beagle angel: