Memorials - Main

Please join us in honoring those who have crossed before us.
Making a contribution to our organization in the name of your loved one is a wonderful way to
help a beagle in need. To contribute to our Memorial Fund, which is used for medical expenses of needy beagles, and post your tribute, please click the beagle angel:
Heart & Wings symbol denotes a CBR Rescue Beagle
If you would like a listing on this page, please email us.
"Penny Wilkening"


May 21, 2007
Such a sweet girl whose owners dumped her off in a shelter, ill and in pain.
She was a joy for CBR to rescue and she was a model foster girl.
Just days after coming into our fold, she become very ill and
eventually was hospitalized for pneumonia and renal failure.
After 3 days in ICU, our veterinary team delivered the fateful news
that Penny's prognosis was very grim. CBR Treasurer, Gail Wilkening, wanted Penny
to have a family before she passed. Only hours after the signing of her adoption
papers, Penny left this world to join the many others who are now romping
in fields of flowers over the rainbow bridge. Gail, she knew she was loved
and wanted, thanks to your selfless act of kindness. Rest in peace, sweet Penny Wilkening.
You were loved.
(Cause of renal failure: tainted dog food from the recall)
Please join us in lighting a candle, wherever you may be, to honor Penny
on Monday, May 28th at 7PM, Pacific Daylight Time.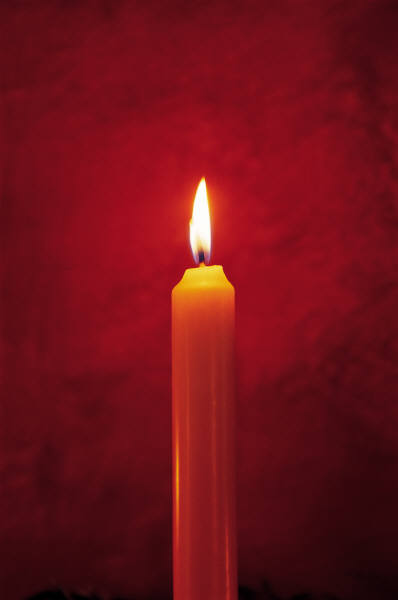 Memorial contributions have been made in Penny's honor by:
Becky Isenberg
Denise Sproul & Susan O'Brien
"Godspeed, sweet Penny. You know you are loved." - Rick & Mary Garland
Vicki Marty

(Click beagle angel if you would like to make a memorial contribution in Penny's name)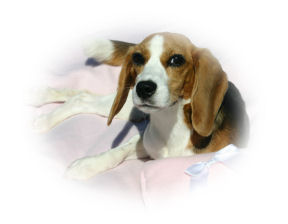 "Peanut CiCi Garland"


August 10, 2006 - August 2, 2007
This sweet, gentle soul touched the lives of many. She came to CBR with neurological problems that eventually caused her to leave this earth well before her time. She was loved, cared for and provided the best medical care. She was officially adopted by
Rick & Mary Garland on the 1st of August, 2007. She will be missed and never forgotten.
Thank you to all who contributed to her medical care.
Please join us in lighting a candle, wherever you may be, to honor Peanut
on Monday, August 13th at 7PM Pacific Daylight Time.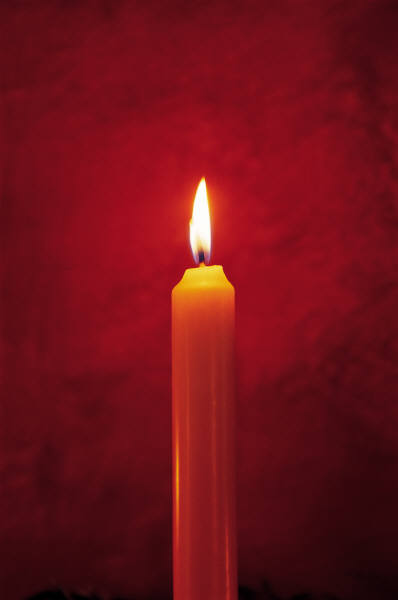 Memorial contributions have been made in CiCi's name by:
"Godspeed little CiCi...run with the others... until we meet in heaven." - Gail Wilkening
"Godspeed precious Peanut (CiCi)" Love, Carol, Britt, Gracie & Gunner


"For Peanut who captured our hearts when we opened the door to find Denise on our step with such a precious bundle. We were blessed for the week you were with us. We shed tears when you left our home and again as you left this earth. Now you are truly healed. "
Len, Susan and Kate
If you would like to make a Memorial contribution in Peanut's name,
please click the beagle angel below:
To report problems with this site, please contact the webmaster.